Customized PSA Nitrogen Generator System , 2 Nm3/h Nitrogen Output
Name: PSA Nitrogen Generator, 2 Nm3/h Nitrogen Output, 99.99% Purity, Carbon Steel, Customerized
Indexes:
Nitrogen Generator Capacity: 2Nm3/h
Nitrogen Output Purity: 99.99%
Material: Carbon Steel
Type: Box Type
How to select your nitrogen generator?
for example: TY395-20 Type.
' TY' means Tongyue machine.
' 395' means 99.95% purity. '295' means 99.5% purity.
'-20' means 20Nm3/hour capacity of outlet of nitrogen.

Nitrogen Generator Range
95%-99.9999% purity
1-3000Nm3/Hour capacity
Principles:
BROTIE customized PSA nitrogen generator, purity from 95%-99.999% with no purification system, capacity from 1Nm3/h-5000Nm3/h, pressure from 0.1bar to 200bar, uses carbon molecular sieve as sorbent, produces nitrogen by making use of the PSA principle. Professional energy saving design provided with each of BROTIE nitrogen generator system, low air consumption means more economical for customers. The BRO-CONTROL system is provided, all the parameters can be read and the operation can be actualized by one touch only on the Siemens touch screen. Alarming system can work automatically when the purity, the capacity and pressure is lower than required, it means more reliable and more humanistic for customers.
Packing Details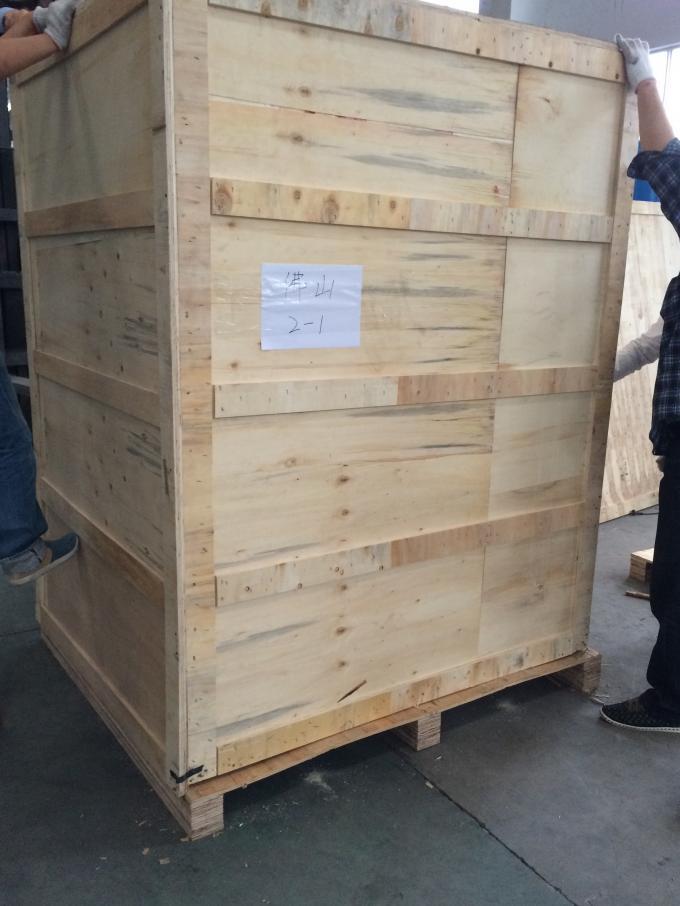 干燥剂空气干燥器用氧化铝陶瓷球分子筛吸附剂
合成深加工后形成的活化分子筛粉末
用于脱水的活化4A沸石粉末分子筛吸附剂
氧化铝化学填料球分子筛活化陶瓷填料显示高稳定性