Industrial PSA Nitrogen Gas Generator For Metallurgical Industrty High Purity 80 Nm3/H Capacity
High Quality industrial PSA Nitrogen Purity and 80Nm3/h Capacity Nitrogen Genrator for Metallurgical Industrty
Product Features
1. The nitrogen purity can be adjusted from 95%-99.99%. The nitrogen gas is dry and its dew point is low, these help to preserve the food.
2. The machine features excellent cost effectiveness and fast capital payoff.
3. Its exterior is concise and small, so is to be conveniently cleaned and meet the high cleanliness requirement of the food industry.
4. The product is made of high quality equipments and its skillfully process makes itself durable in use.
1.Nitrogen making system consists of air compressor, compressed air purifying device, pressure varying adsorption nitrogen generator and storage tank, which can separate the nitrogen and oxygen from the air, and get the high pure nitrogen.
2.Nitrogen flow: 3-2000Nm3/h
3.Nitrogen purity: 95%-99.9995%
4.Nitrogen dew point: ≤-40℃ (normal pressure)
5.Nitrogen pressure: ≤0.65Mpa


Brief Introduction for PSA Nitrogen Generator Principles
When the process adopts lifting air, oxygen and nitrogen have different diffusion rate and adsorptive capacity to separate oxygen from nitrogen on carbon molecular sieve(CMS). When air is compressed to 0.8MPa, air source enters in pressure-swing adsorption tower for separation after being purified through dry and oil-water separation process (filter). Oxygen molecules are diffused and adsorbed in carbon molecular sieve under pressure. Non-adsorbed nitrogen is discharged from outlet of adsorption tower. Oxygen is desorbed, discharged and purged in adsorption tower under depressurization. Moreover, adsorbent can be recycled.
PSA nitrogen making machine adopts double adsorption towers with high-quality carbon molecular sieves installed as the adsorbent, one tower adsorbs the generated nitrogen, the other tower carries out desorption, regeneration and emptying, and PLC controls the pneumatic valve, thus the two towers can generate gas alternately.



Application
Using before the seal-capping, tank-pressuring, blowing of the beer, grape wine, fruit wine, edible oil, thus can wipe off the oxygen and prevent the oxidation, decomposition and color fading of the no carbonated drinks and edible oil. If cork is used, the mildew will be prevented in the bottle and the nitrogen purity is over 99%.
Prevent fried-popping food from becoming soft and stale and crushed during the transportation.
Add the preservation time of baked food by 3 to 5 months.
Prevent the agglomeration of milk powder, soybean powder during the long term storage.



Packaging

Size

Actual

Weight

Actual

Packaging Details

The normal package is wooden box(Size: L*W*H). If export to european countries,the wooden box will be fumigated.If container is too tigher,we will use pe film for packing or pack it according to customers special request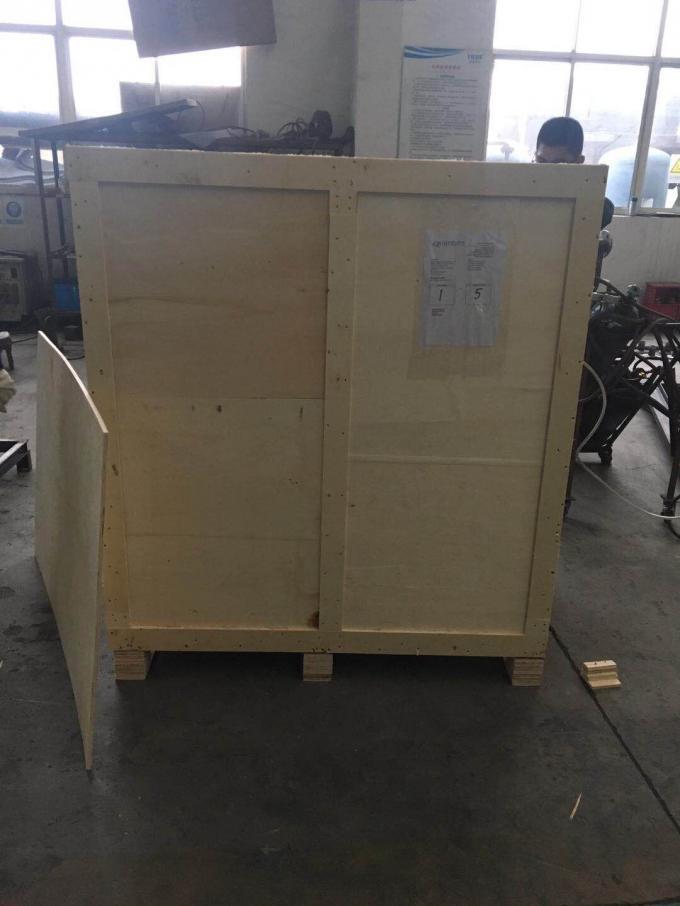 干燥剂空气干燥器用氧化铝陶瓷球分子筛吸附剂
合成深加工后形成的活化分子筛粉末
用于脱水的活化4A沸石粉末分子筛吸附剂
氧化铝化学填料球分子筛活化陶瓷填料显示高稳定性