Carbon Steel Lab PSA Nitrogen Generator 20Nm3 / H 99.9995% Purity CE Approved
Carbon Steel Lab PSA Nitrogen Generator 20Nm3 / H 99.9995% Purity CE Approved
Brief Technical Parameters index
1.) Nitrogen flow: 1-3000Nm3/h.
2.) Nitrogen purity: 97-99.9995%.
3.) Nitrogen pressure: 0.05-1.0 Mpa.
4.) Dew point: from -60 to -45 degree celsius.

Applications
1.) Metallurgy: For anneal protection, agglomeration protection, nitrogenizing, furnace washing and blowing, etc. Used in fields such as metal heating treatment, powder metallurgy, magnetic material, copper process, metallic mesh, galvanized wire, semiconductor, etc.
2.) Chemical and new material industries: For chemical material gas, pipeline blowing, gas replacement, gas protection, product transport, etc. Used in fields such as chemical, urethane elastic fiber, rubber, plastic, tyre, polyurethane, biological technology, intermediate, etc.
3.) Electronic industry: For encapsulation, agglomeration, anneal, deoxidization, storage of electronic products. Used in fields such as peak welding, circumfluence welding, crystal, piezoelectricity, electronic porcelain, electronic copper tape, battery, electronic alloy material, etc.
Main parts of nitrogen generator
Project
Type
Quantity
Remark
PSA adsorption tower
Professional design
2pieces/10kg
Special pressure vessel manufacturer
Carbon Molecular Sieve
MSC-3KT-172
3500kg
Takeda Japan
Vortex airflow distributor
Professional design
2 pieces
Technical Carbotech from Germany
Self complement compact device
Professional design
2sets
Jiangyin Tongyue
single unit processing part
/
1 set
SMC-Japan
Sample pressure reduce valve
/
1 piece
SMC-Japan
Direct current 24V power
/
1 set
Taiwan-Mingwei

Pneumatic valves

Pneumatic valves

DN100
5 pieces
Burkert Germany Burkert Germany
DN50
4 pieces
DN20
1 pieces
Magnetic valve
4V210-24V
10 pieces
Taiwan Airtac
Metal flow meter
LZZ-50
1 piece
Changzhou Shuanghuan
Control system
TPC7062K
1set
(color touch screen )Kunlun Tongtai
Muffler
TY-500X
1 set
Jiangyin Tongyue
Pipe valve system
bprofessional produce
1 set
Jiangyin Tongyue
Packing: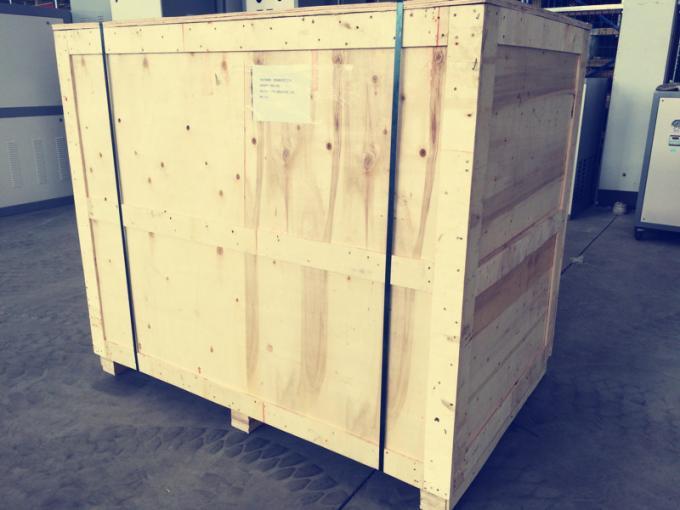 干燥剂空气干燥器用氧化铝陶瓷球分子筛吸附剂
合成深加工后形成的活化分子筛粉末
用于脱水的活化4A沸石粉末分子筛吸附剂
氧化铝化学填料球分子筛活化陶瓷填料显示高稳定性